As a Mortgage lender, we are independent and licensed to represent and provide you with the best advice for your mortgage needs!
Our primary expertise is locating and negotiating the best programs and rates for mortgage financing. A mortgage lender originates, negotiates, and processes residential and commercial mortgage loans on behalf of clients.
We work for you by offerring flexible options plus an array of loan products tailored to your individual needs and circumstances.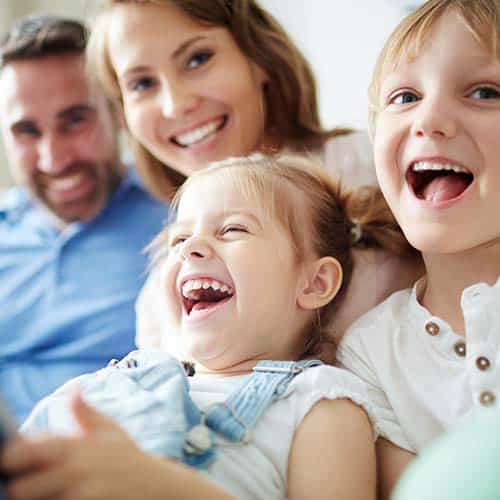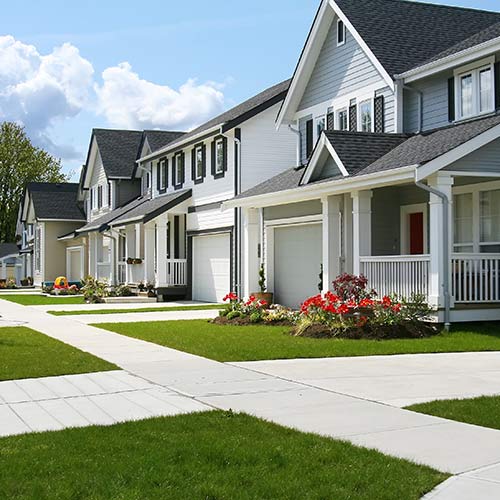 Let us broker your loan. We do the work so you don't have to!
We seek out the best lender to suit your specific situation. Choosing the wrong mortgage can cost you thousands of unnecessary dollars.
It pays to work with a mortgage professional who will represent you and ensure the mortgage you get is the one best suited to your needs.
Other than rates, why should I use a Mortgage Lender?
Because mortgage-based financing is the Lender's primary business, we have expertise in what type of financing each lender prefers to pursue. This kind of knowledge results in the most favorable rates for each client and helps reduce unnecessary costs and time associated with a quick closing.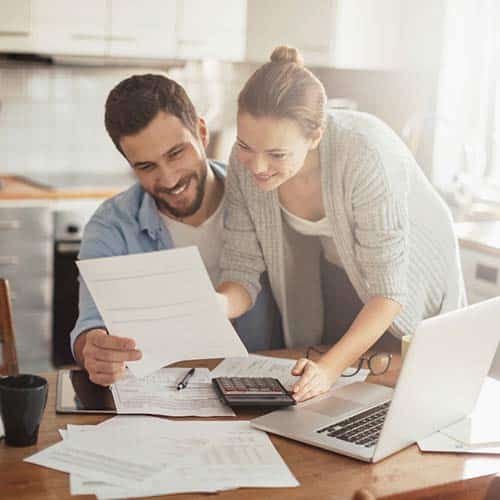 Goodbye Paperwork.

Hello Instant Approval.
Save Your Time & Apply Online. Guaranteed Lowest Rates!